We proudly present our
Endearing-Litter of Desert Meadow:
1.Woche 2.Woche 3.Woche 4.Woche 5.Woche 6.Woche 7.Woche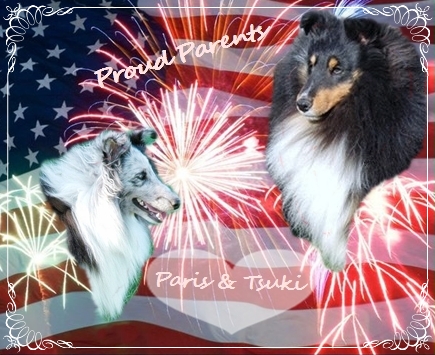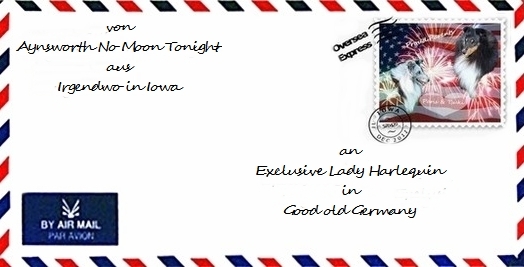 Die stolzen Eltern: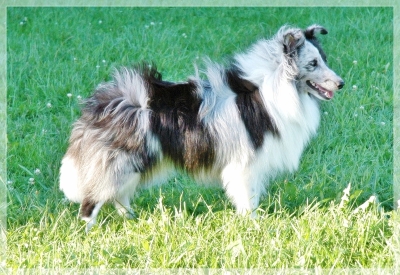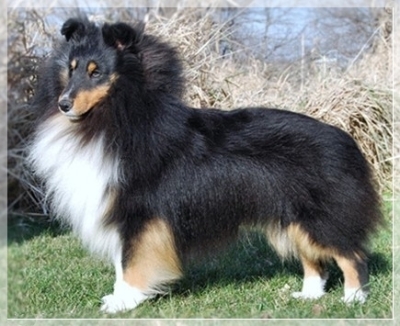 Exclusive Lady Harlequin du Royaume des Chouchoyés & American Ch. Aynsworth No Moon Tonight

Just born: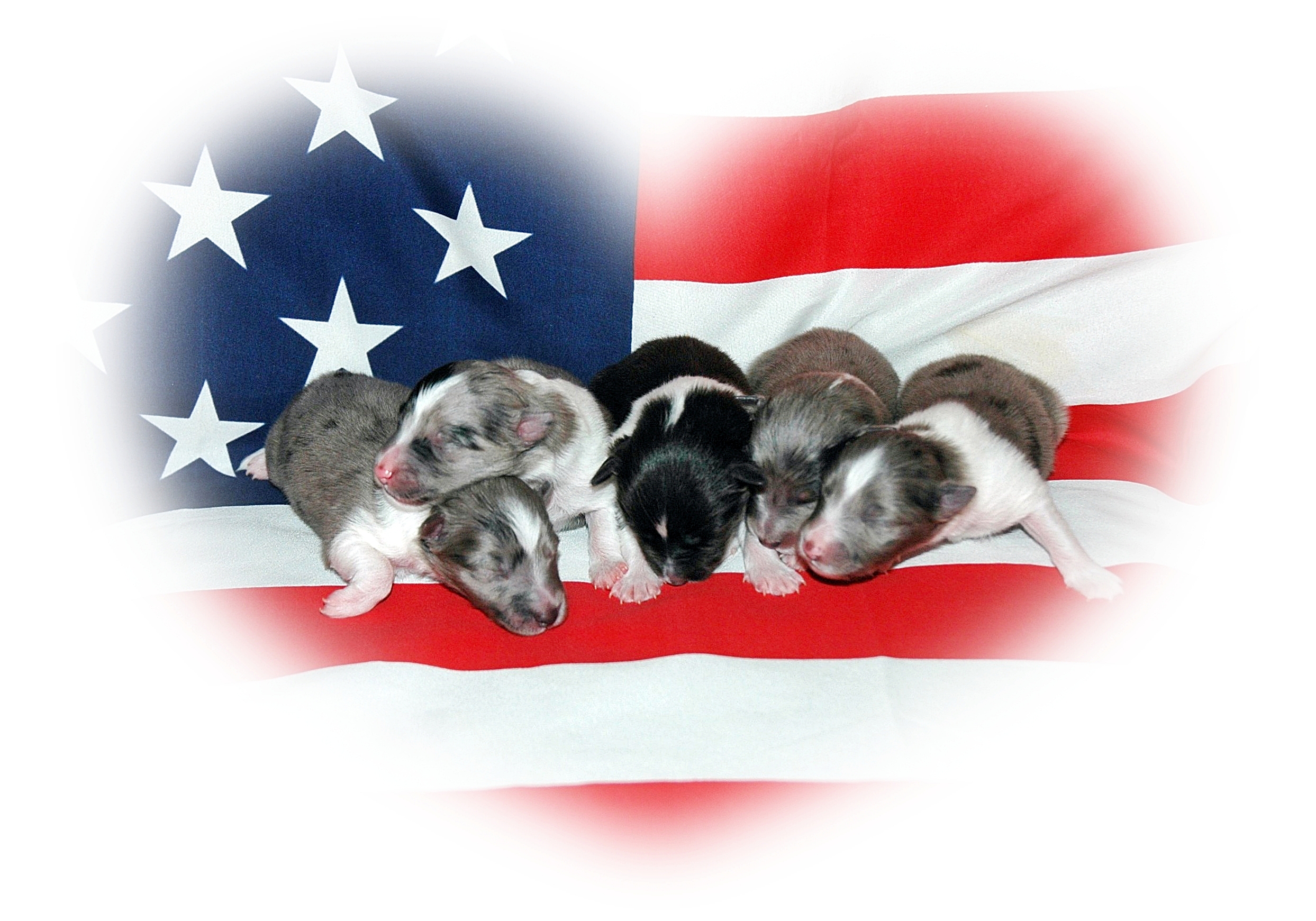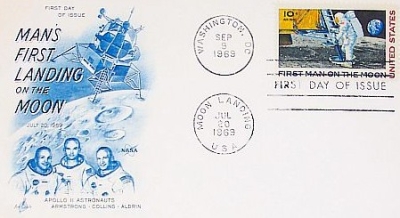 Eagle's 1 Man on the Moon
~Neil~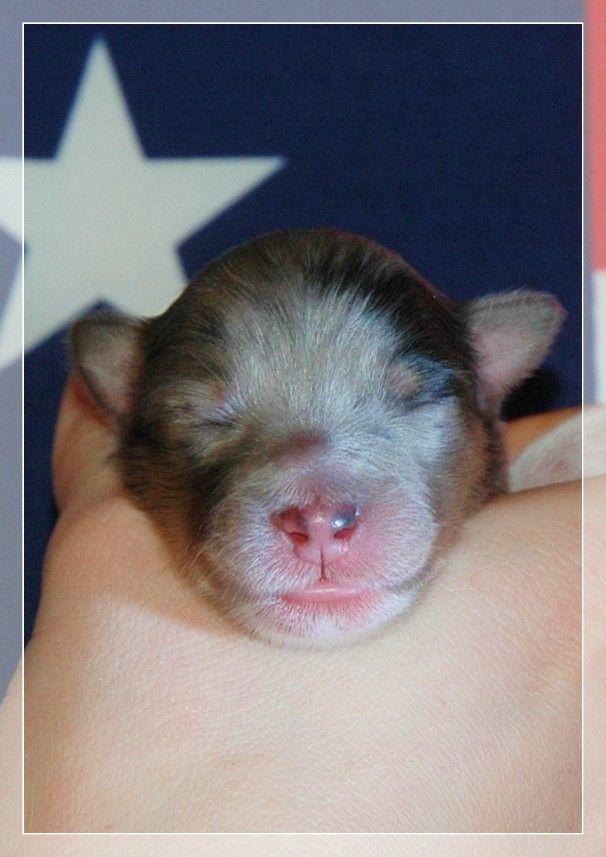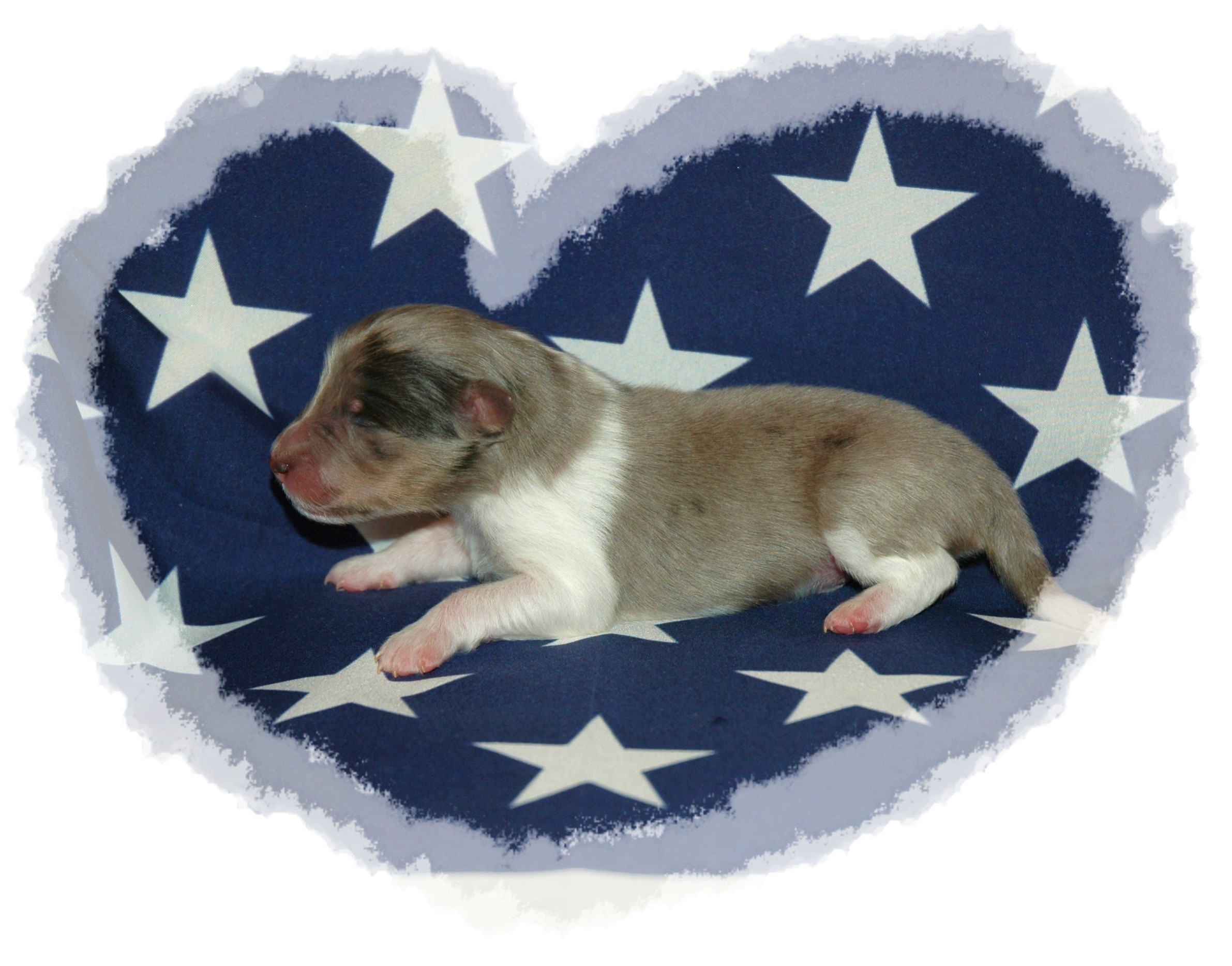 Unser erstgeborener blue-merle Rüde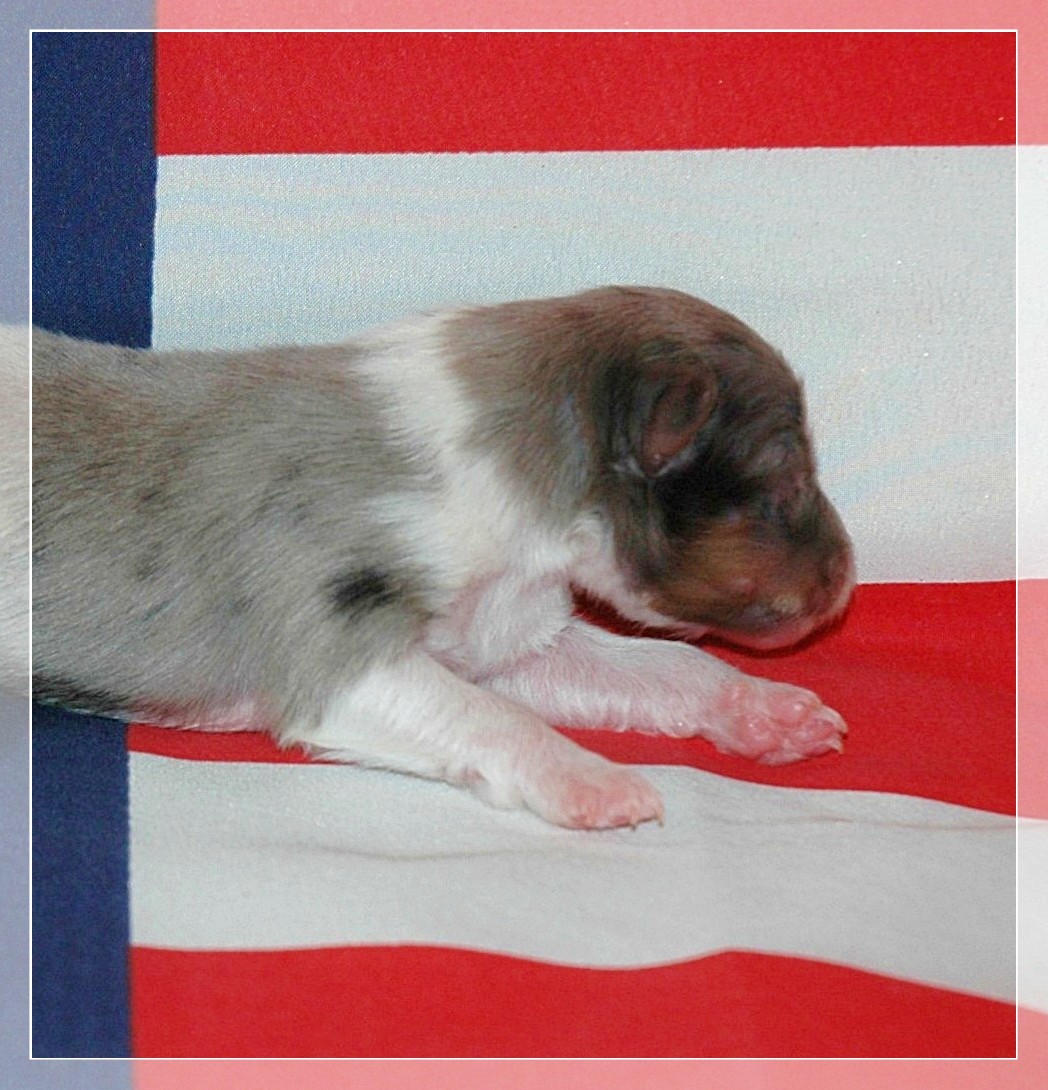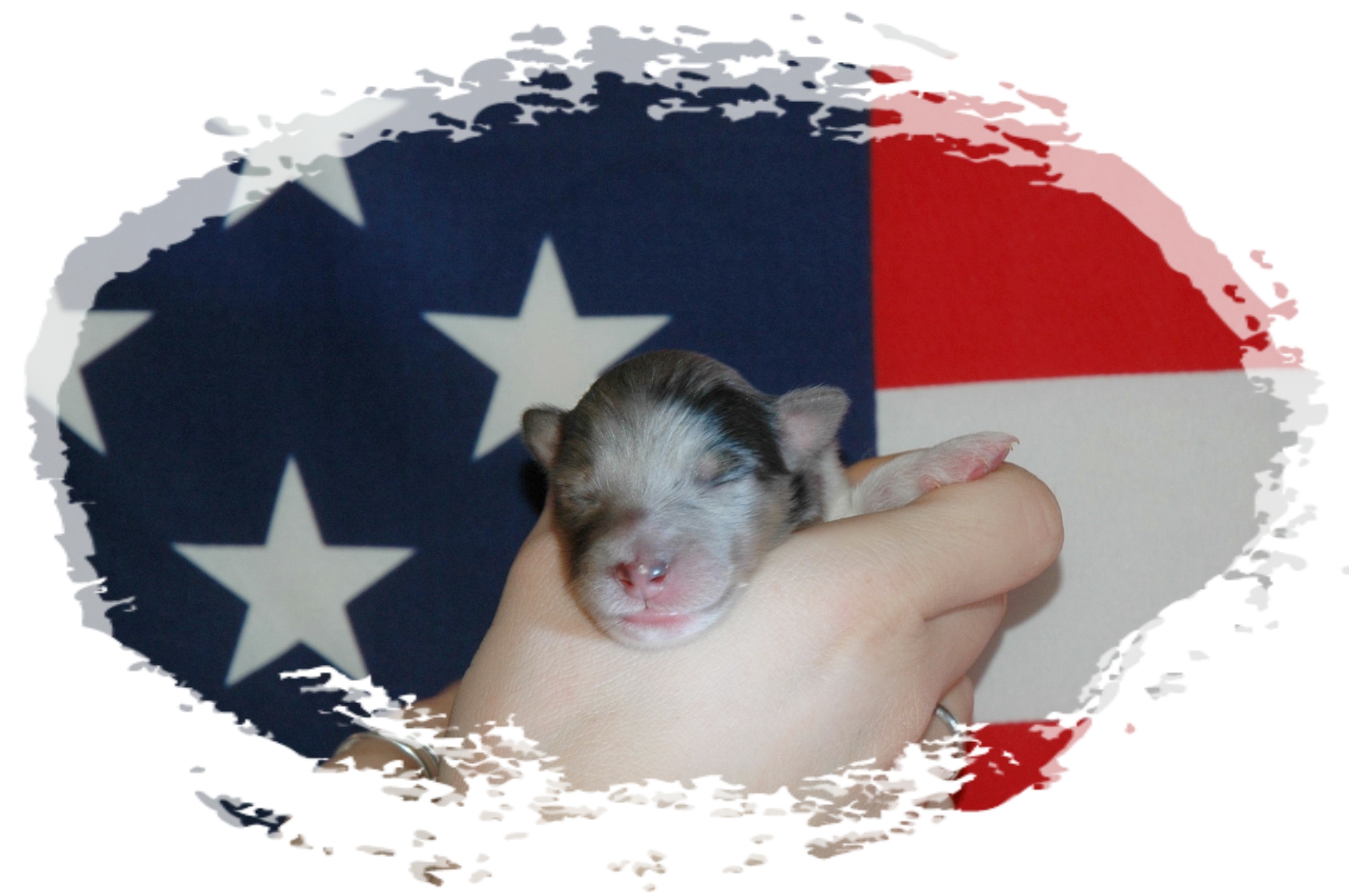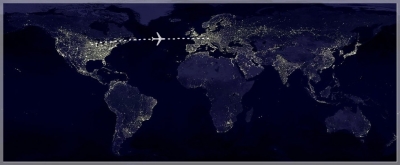 Earth Lights @ Night of Desert Meadow
~Rave~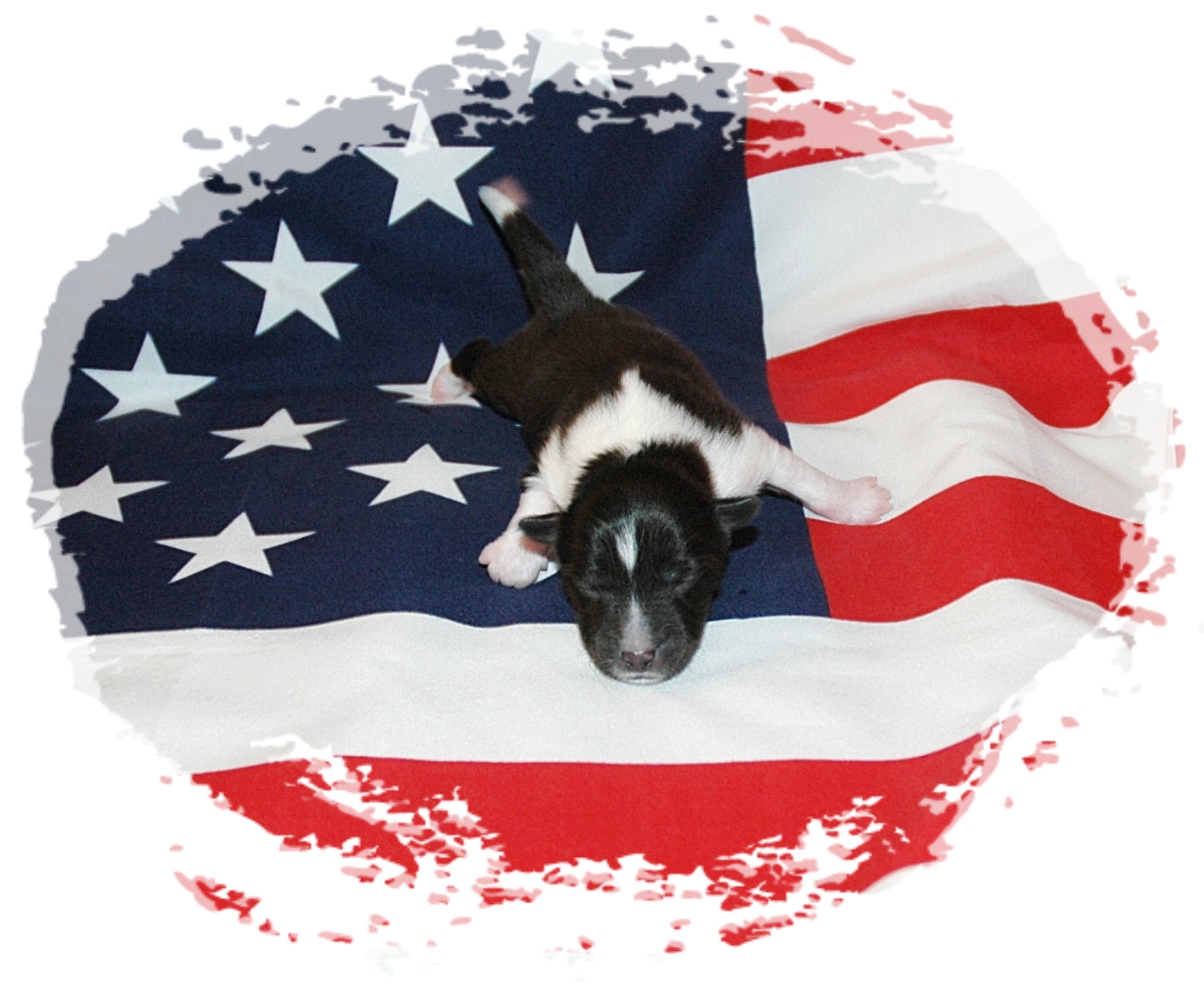 schwarz-weisser Rüde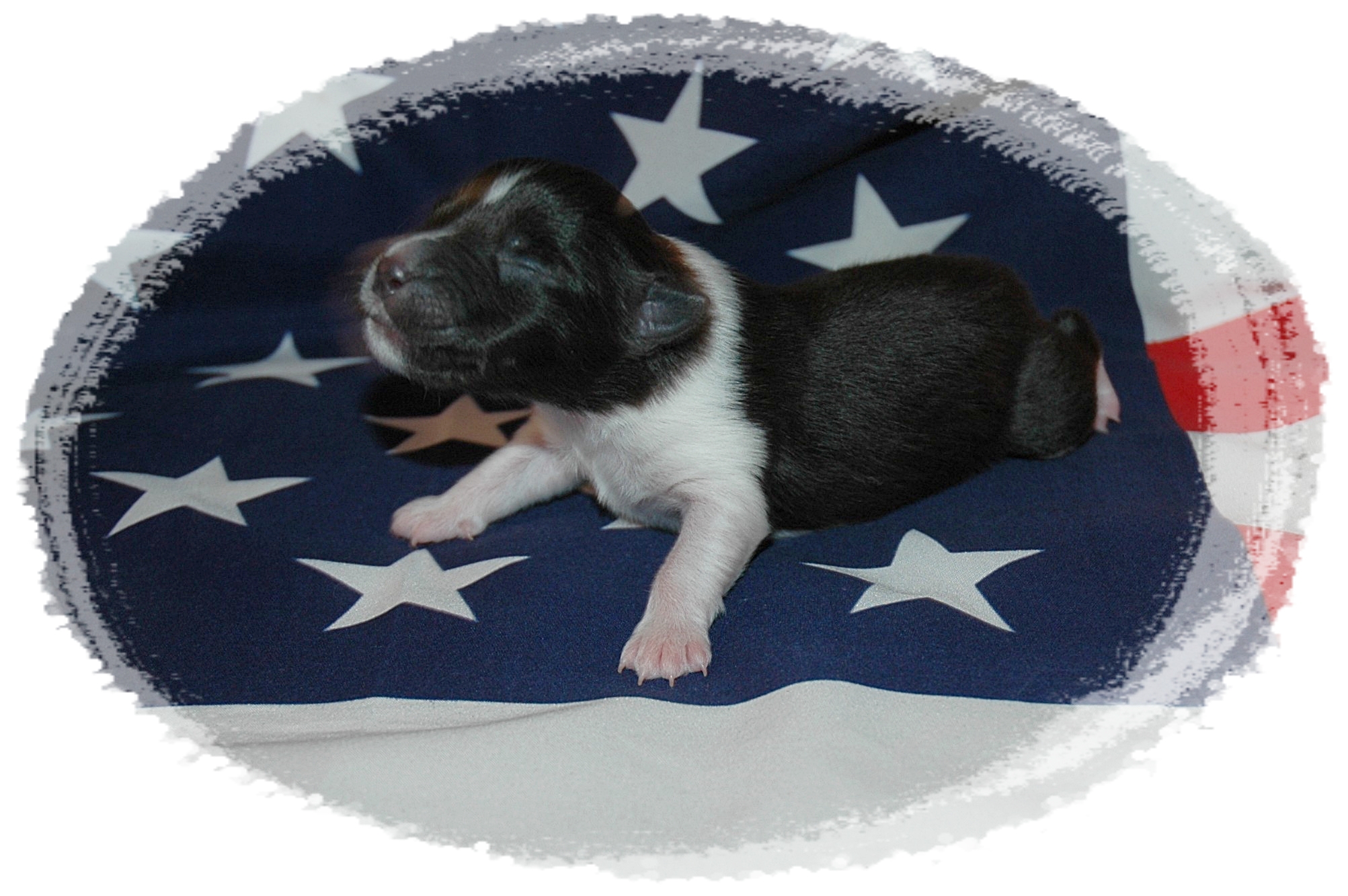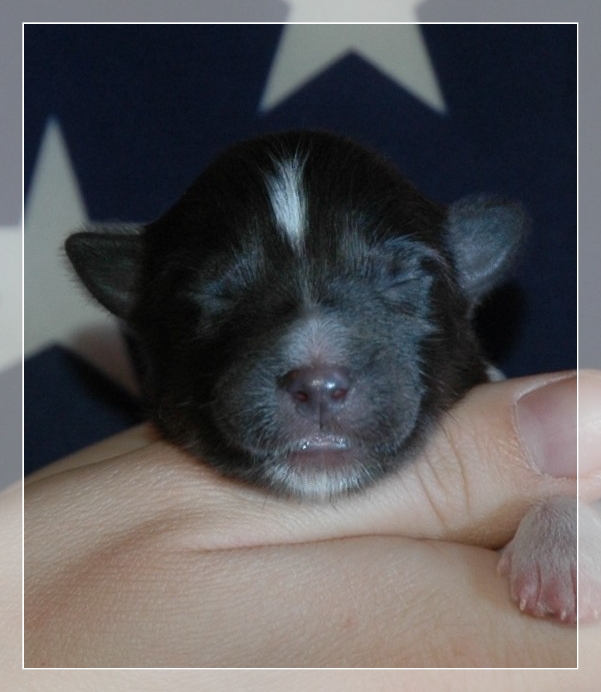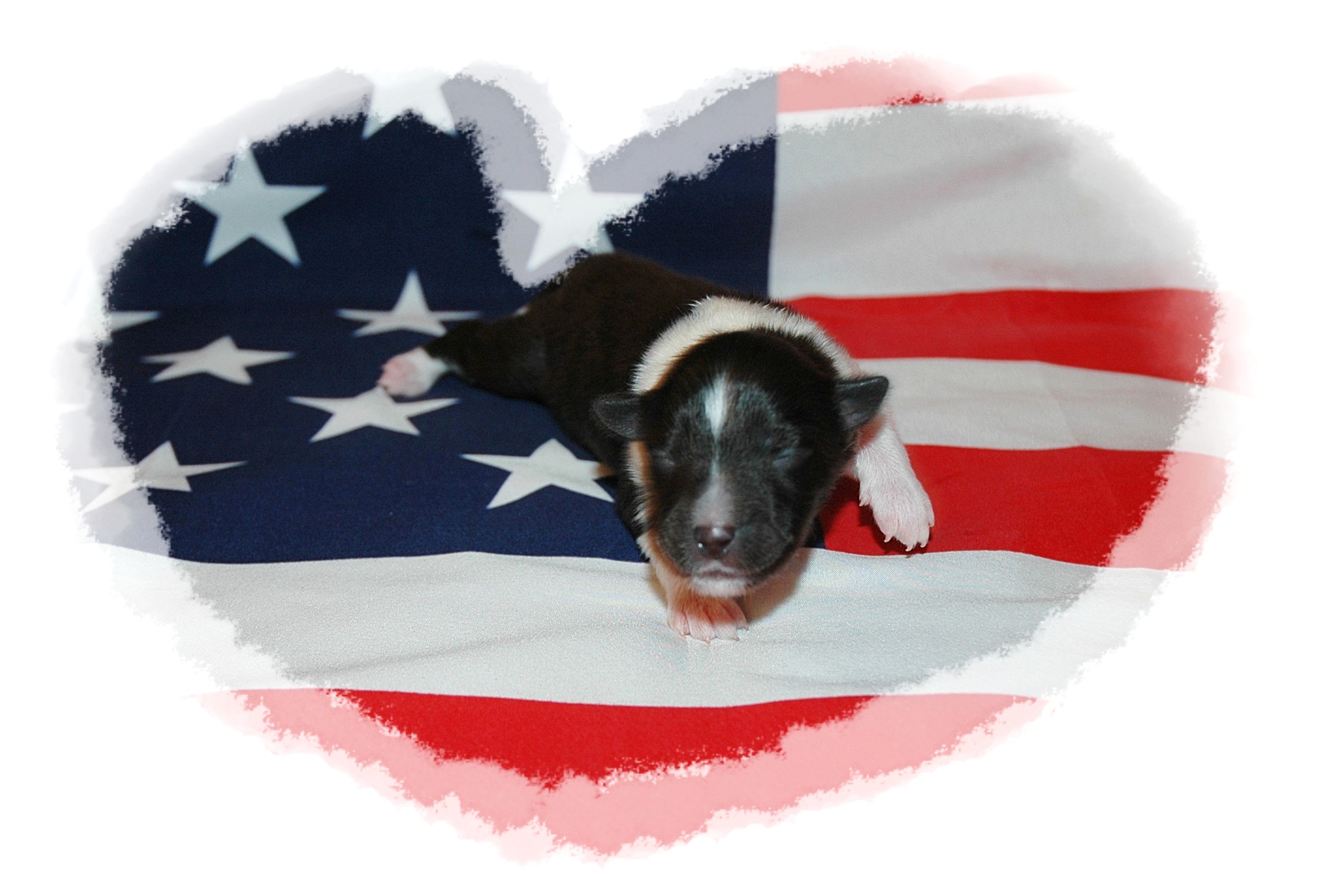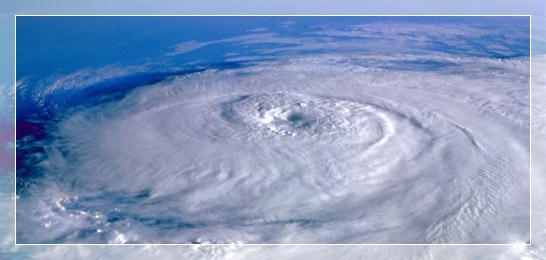 Eye of the Storm of Desert Meadow
~Stormy~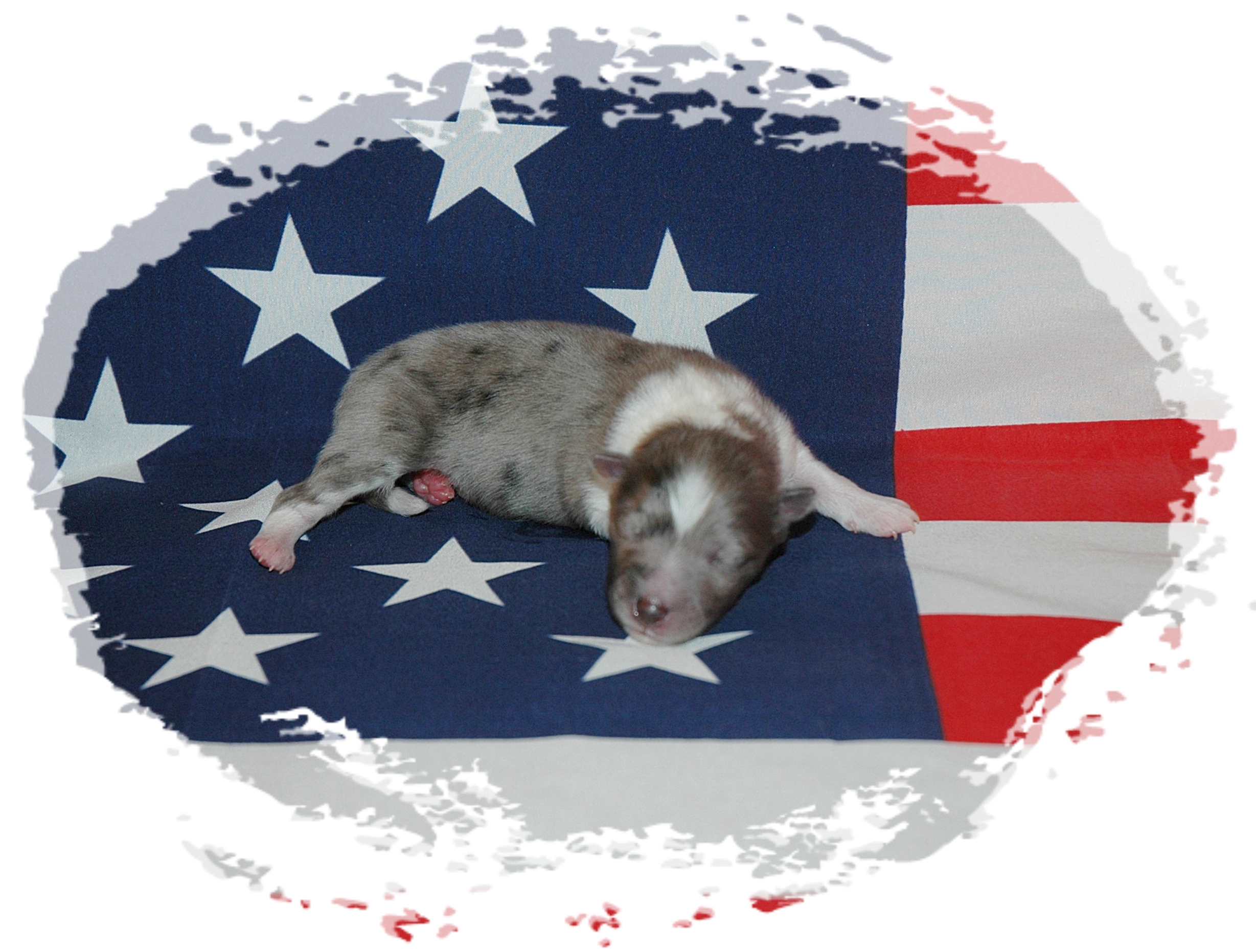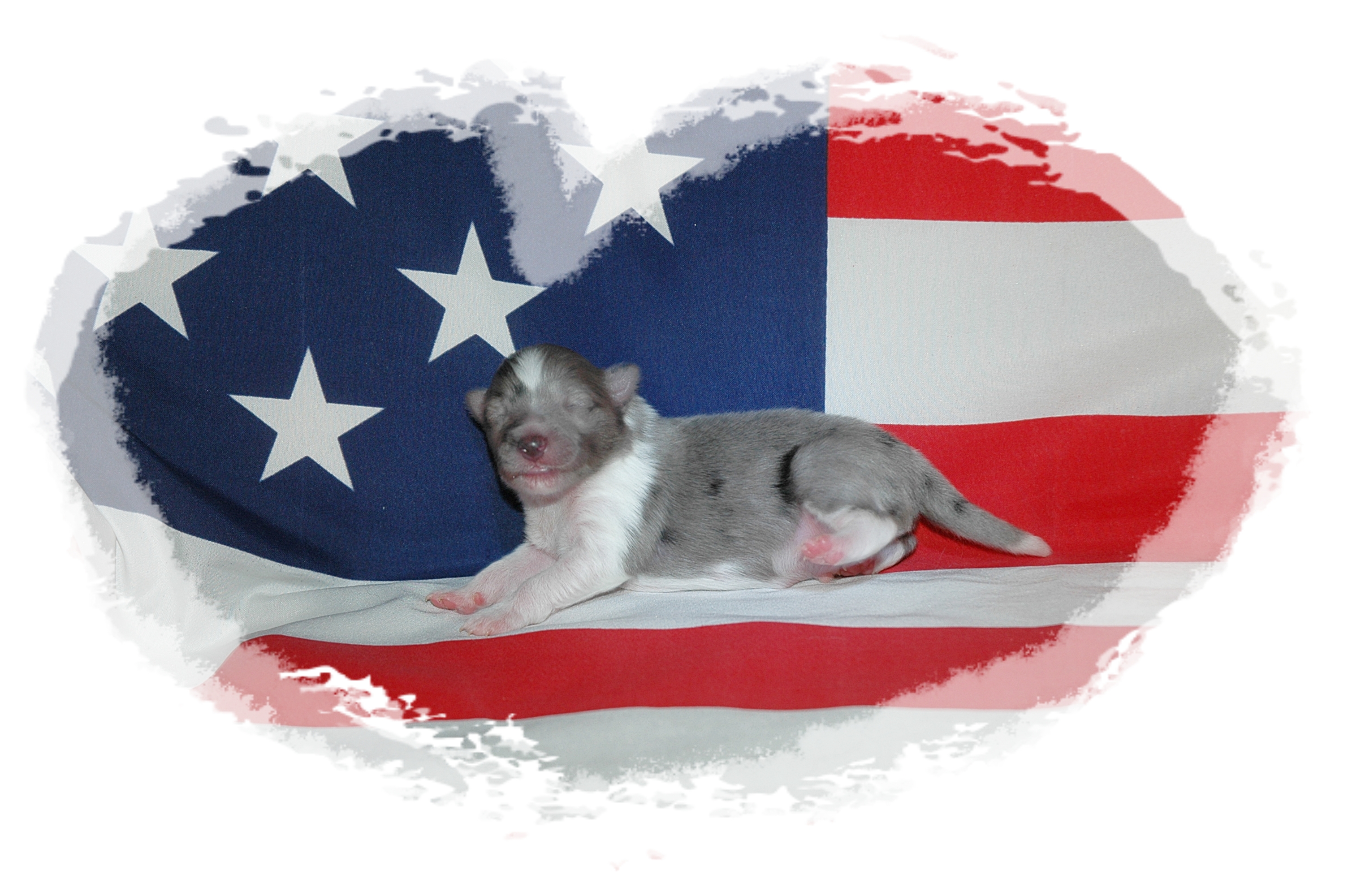 bi-blue (blue merle ohne tan) Rüde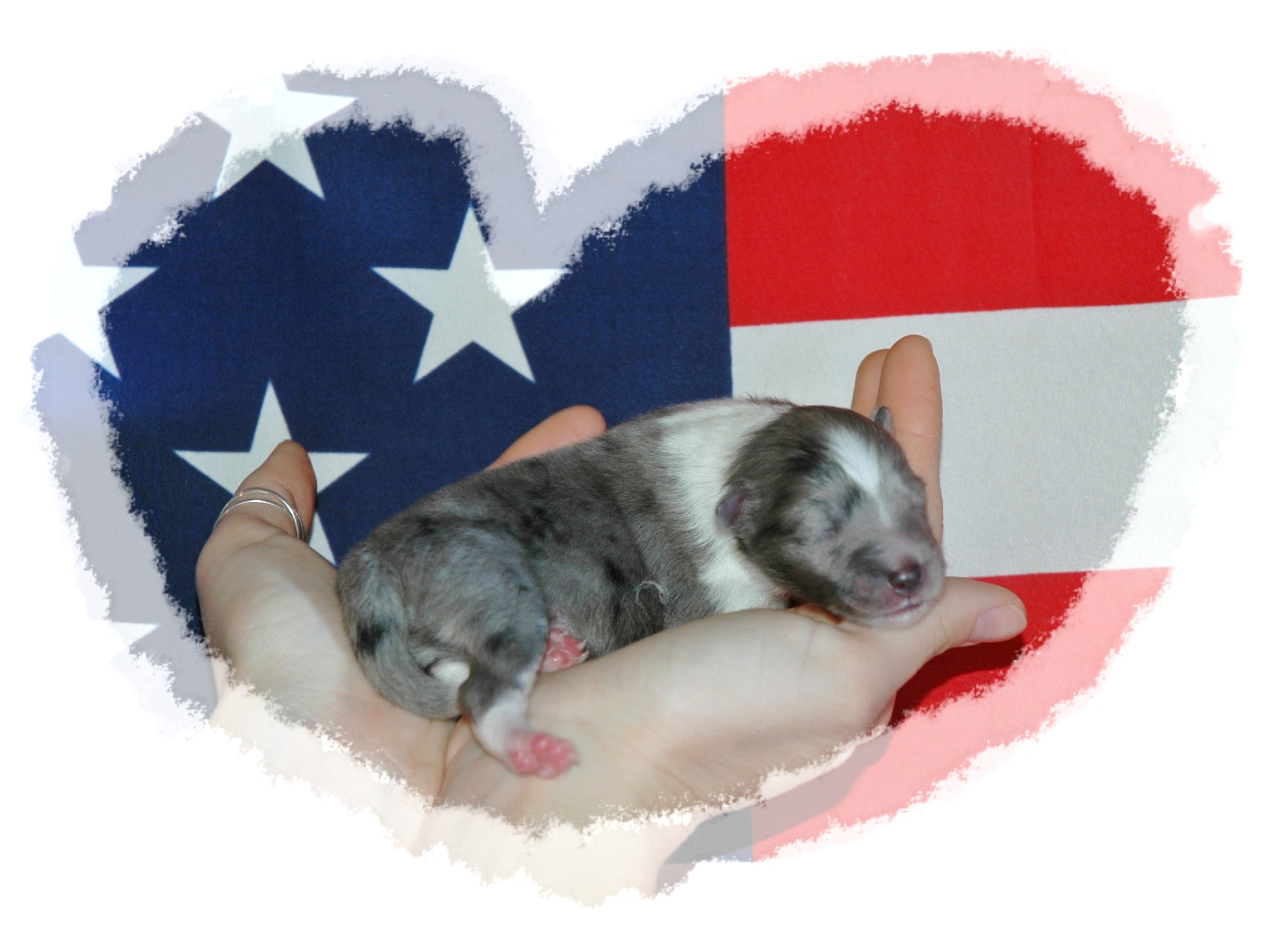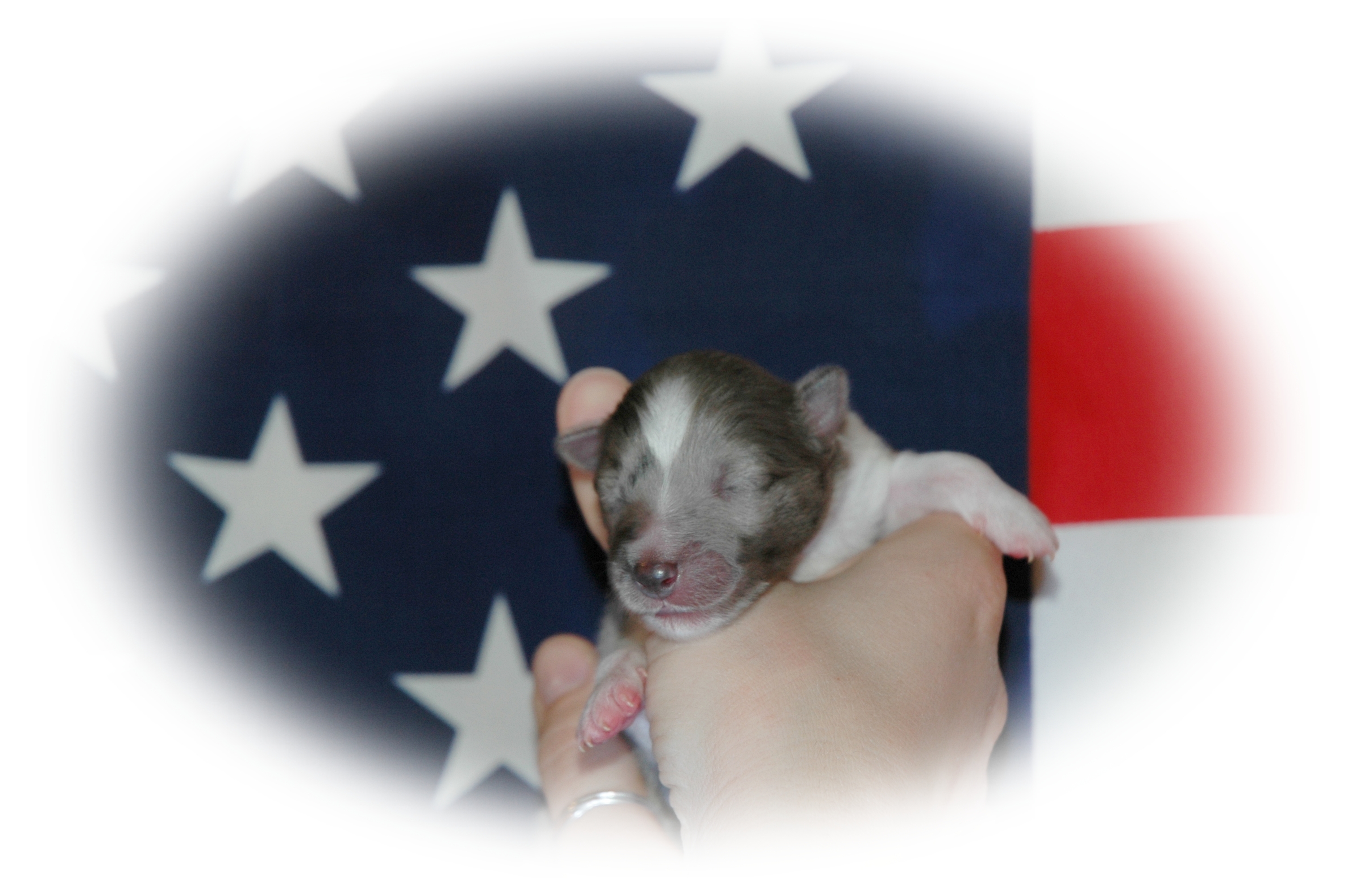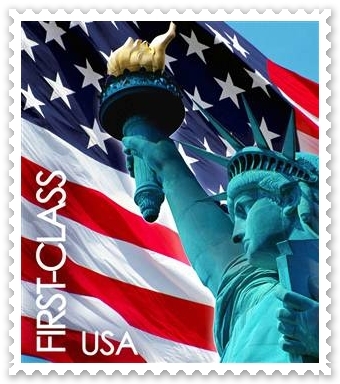 Enlightening the World of Desert Meadow
~Miss Liberty~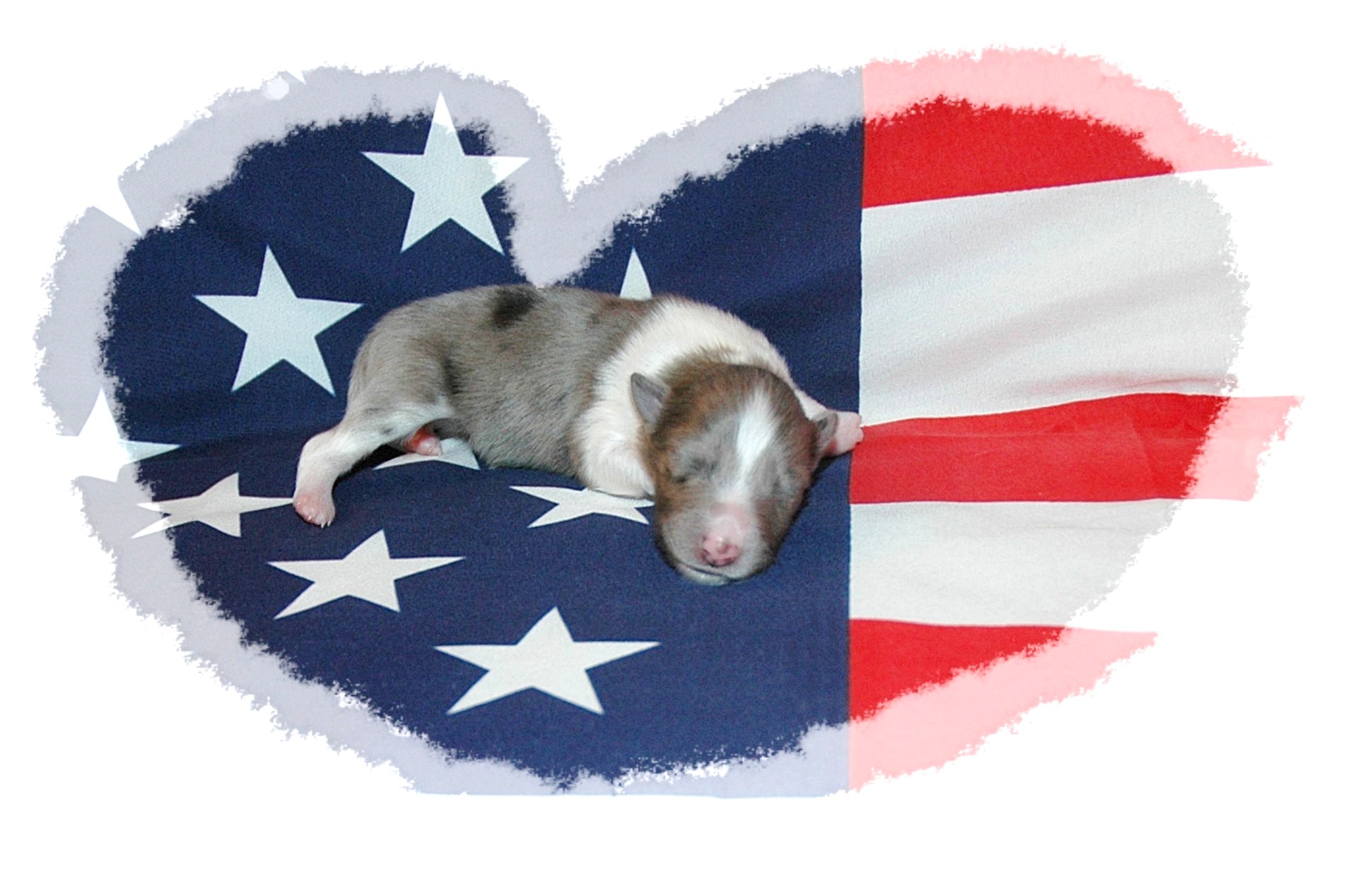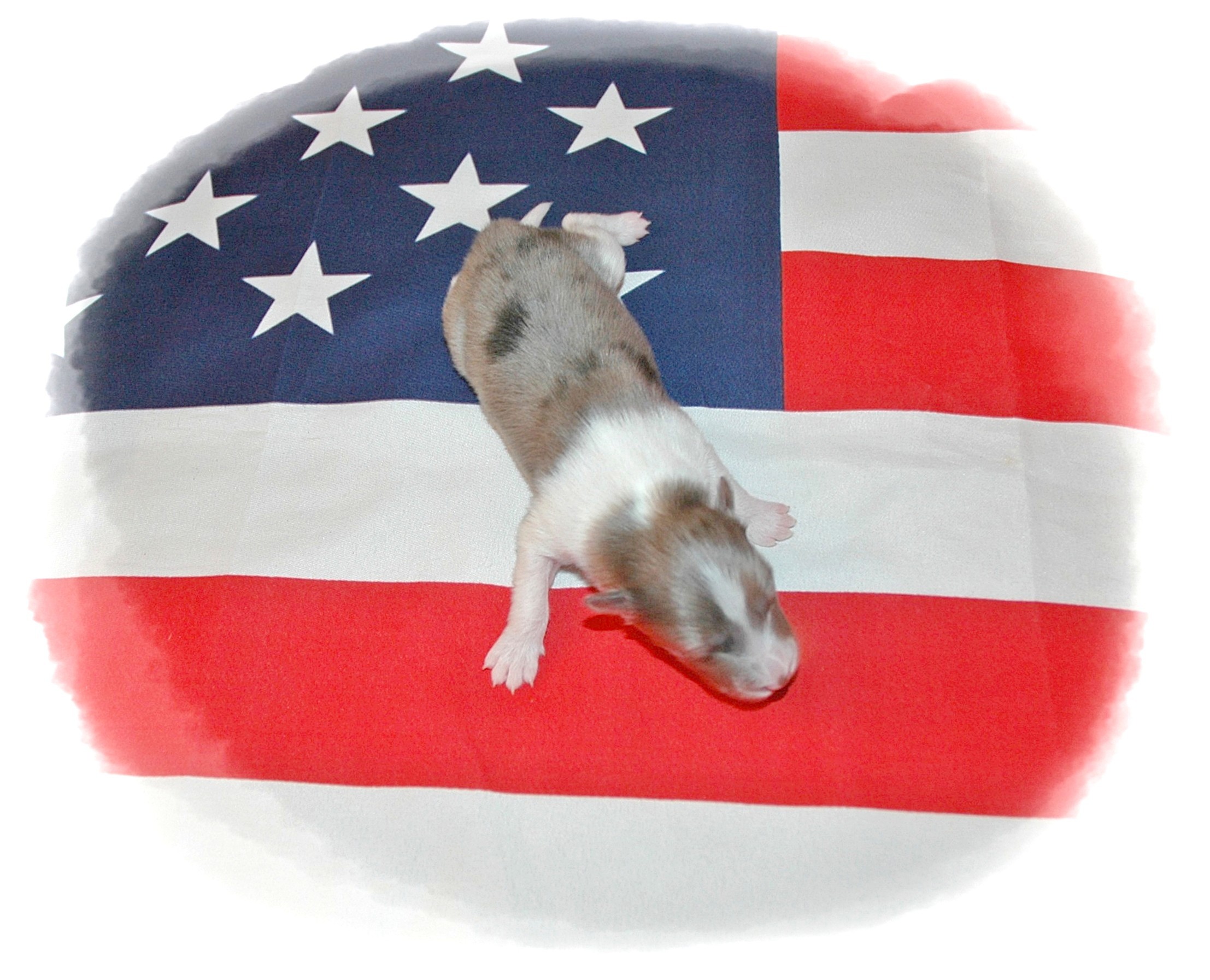 bi-blue Hündin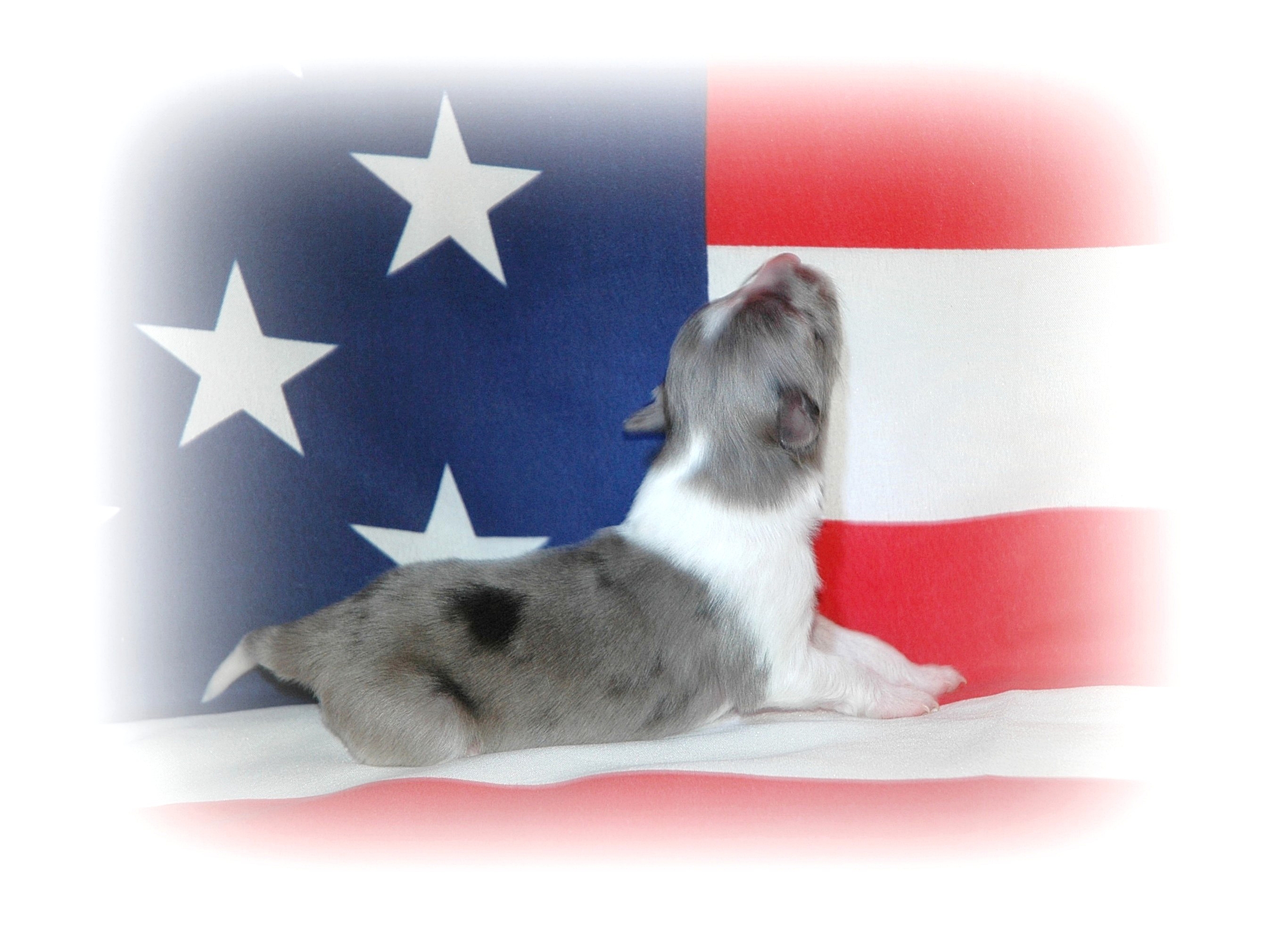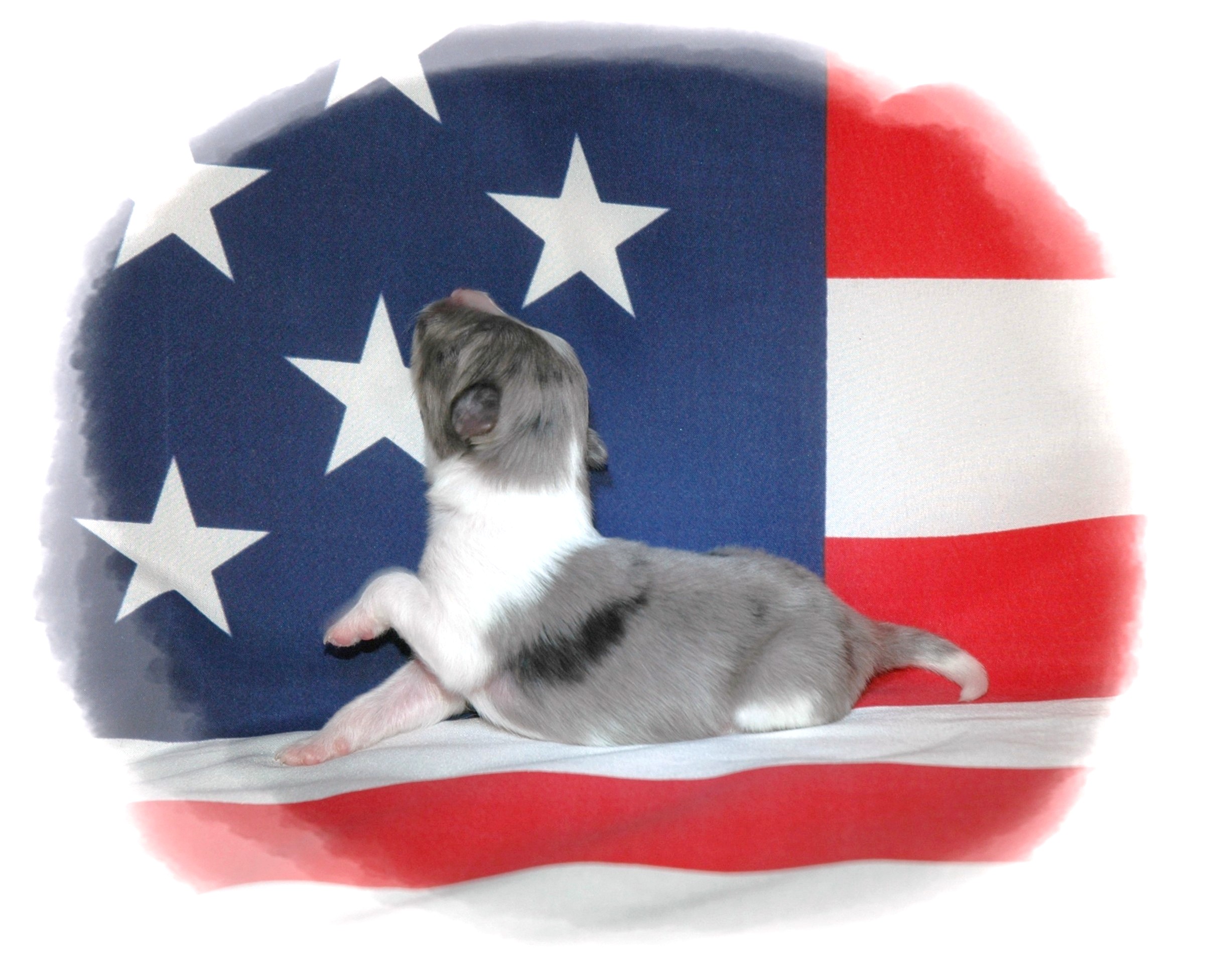 .. und last, but not least, kam noch unser kleines Split-Face, oder auch Mini-Kent genannt, angesaust ;)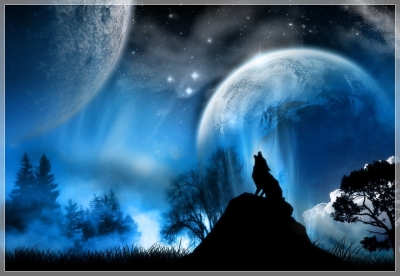 Everlasting Moonlight of Desert Meadow
~Kenneth (Kenny)~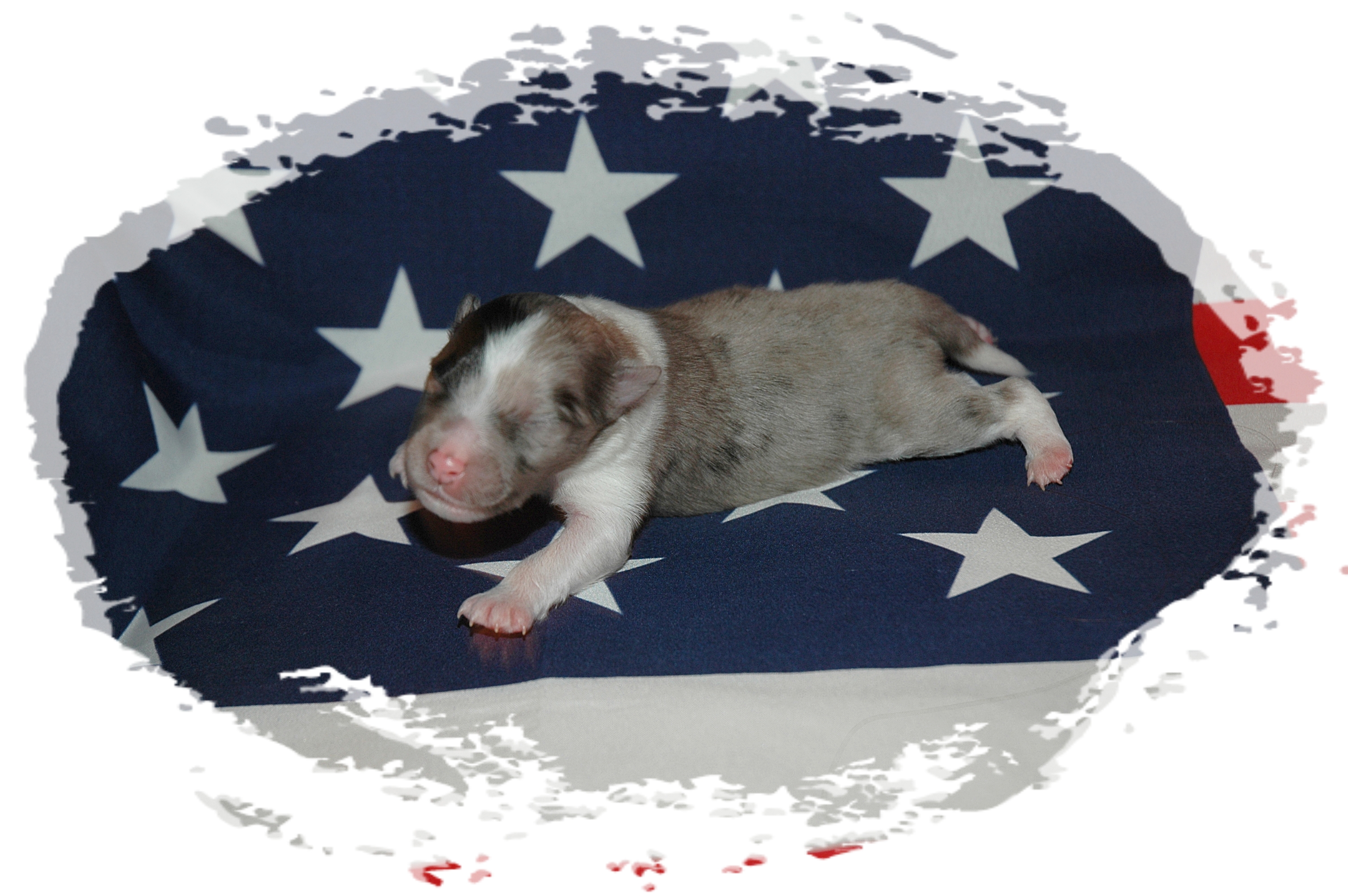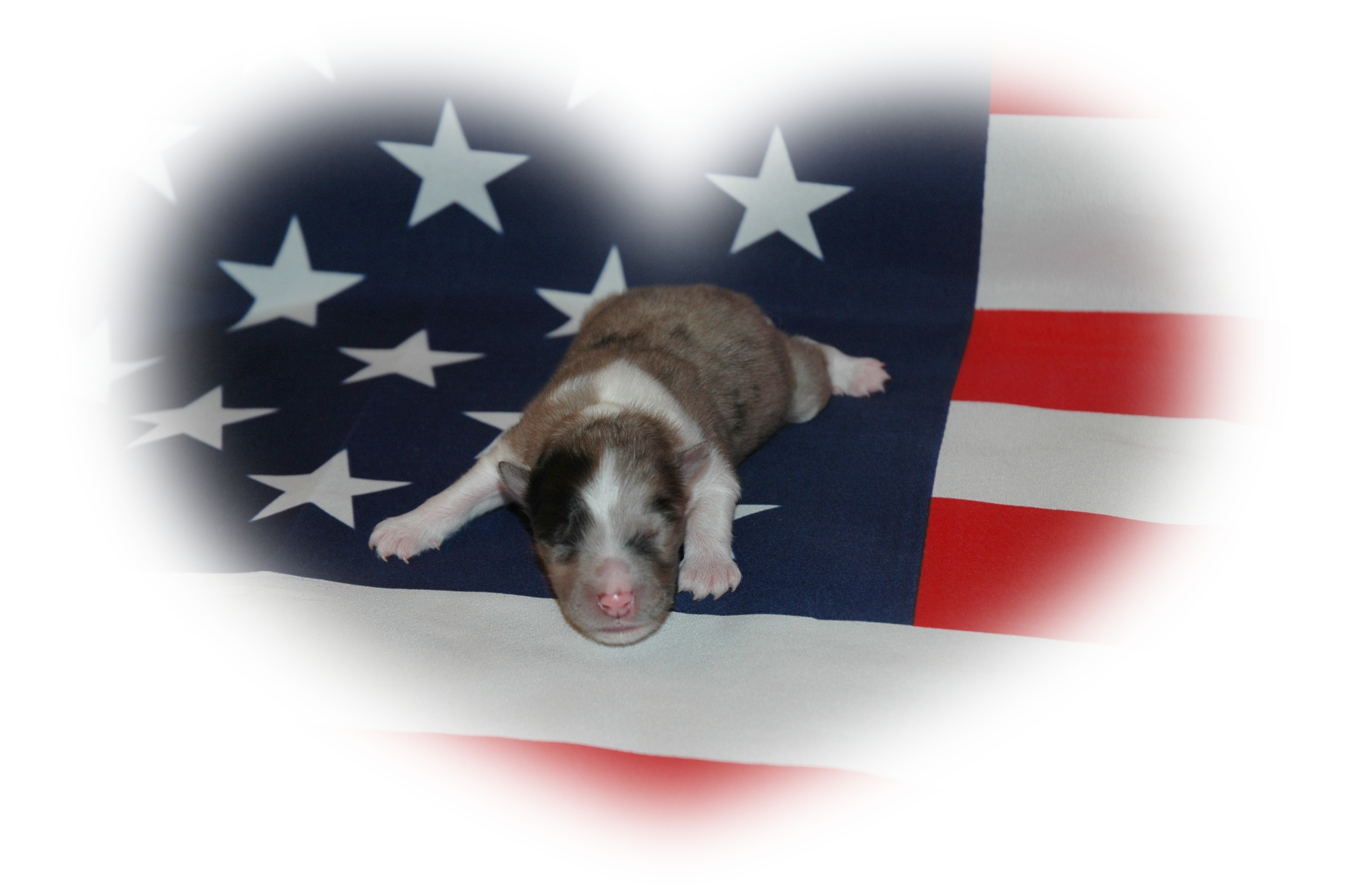 bi-blue Rüde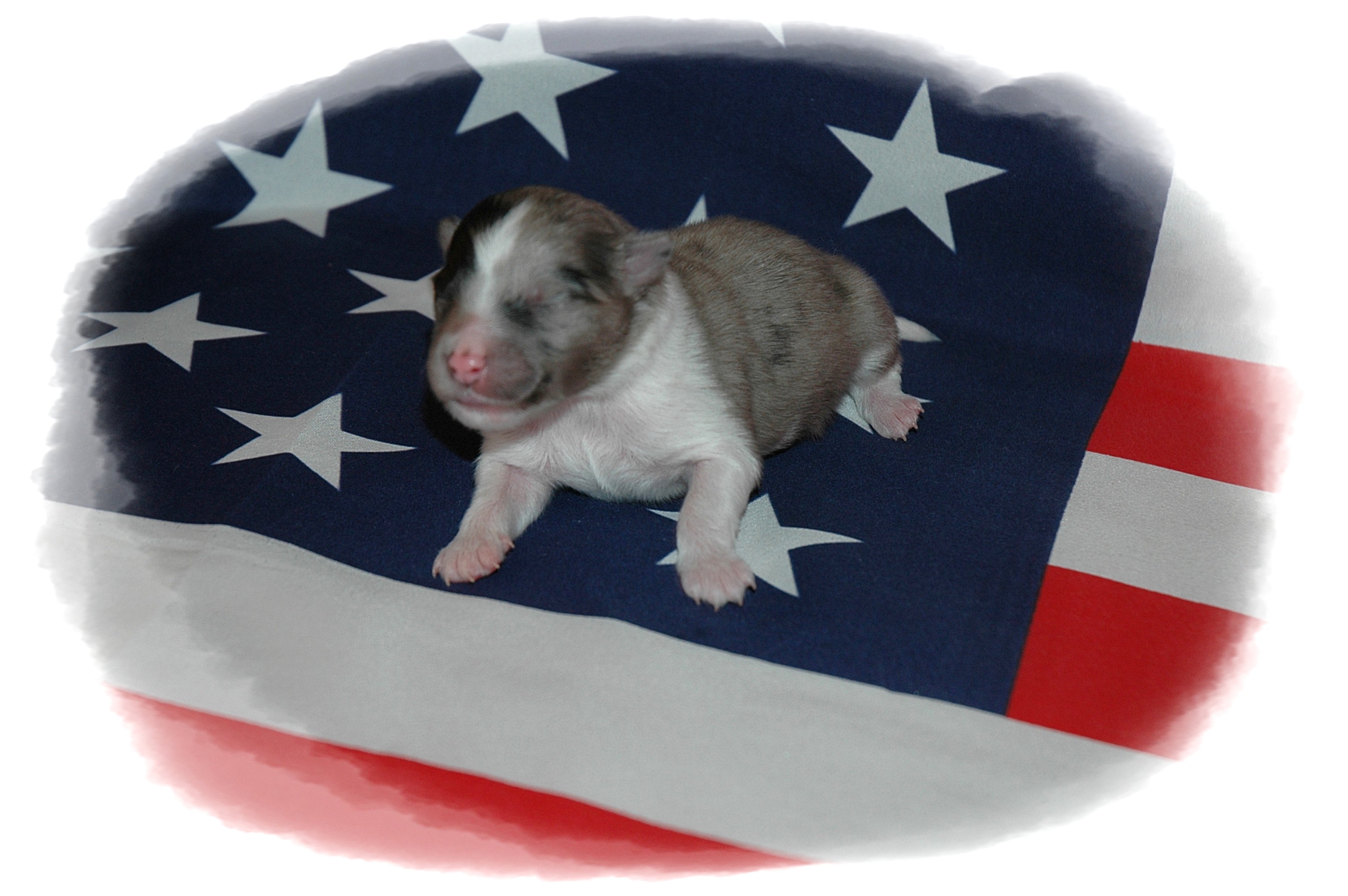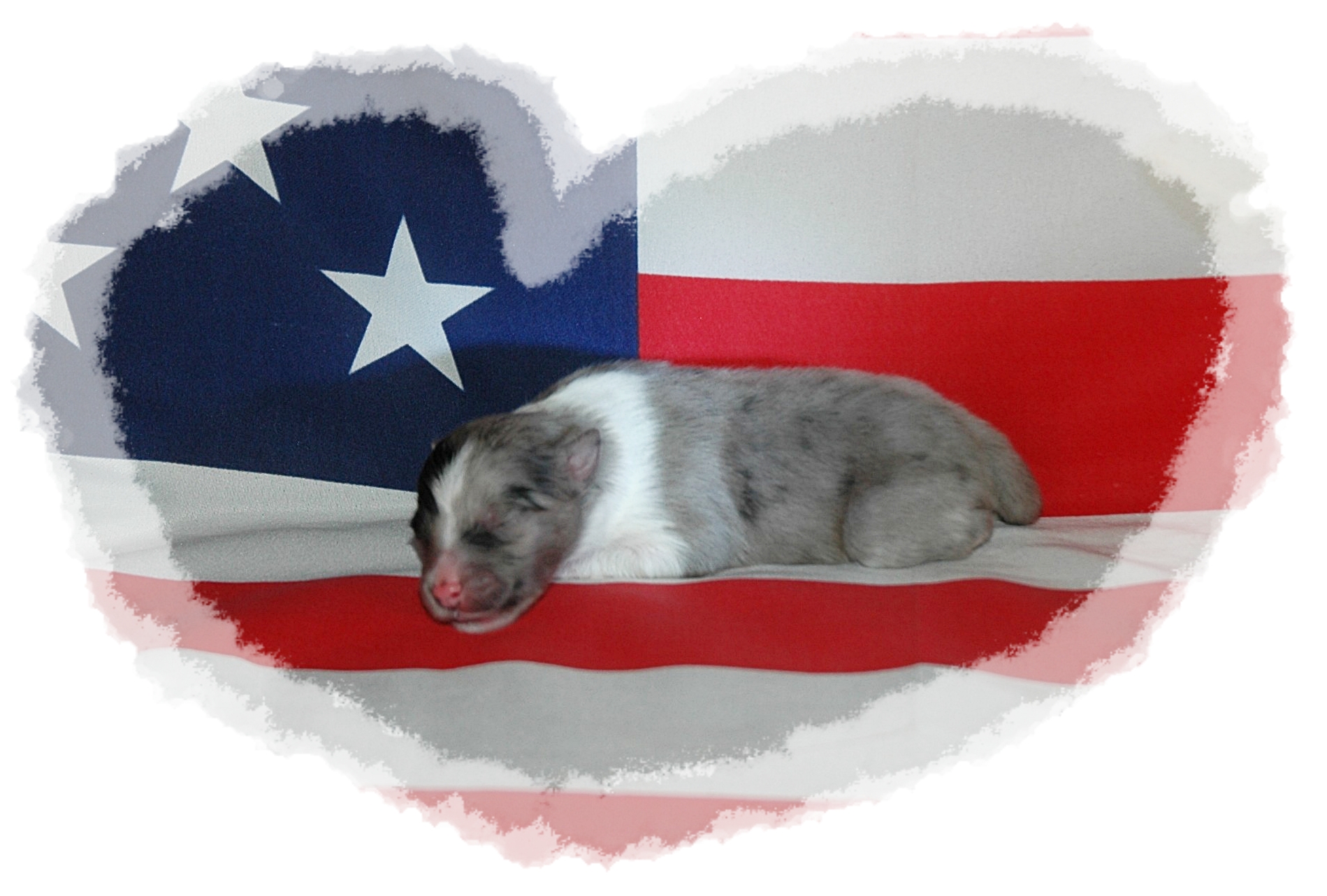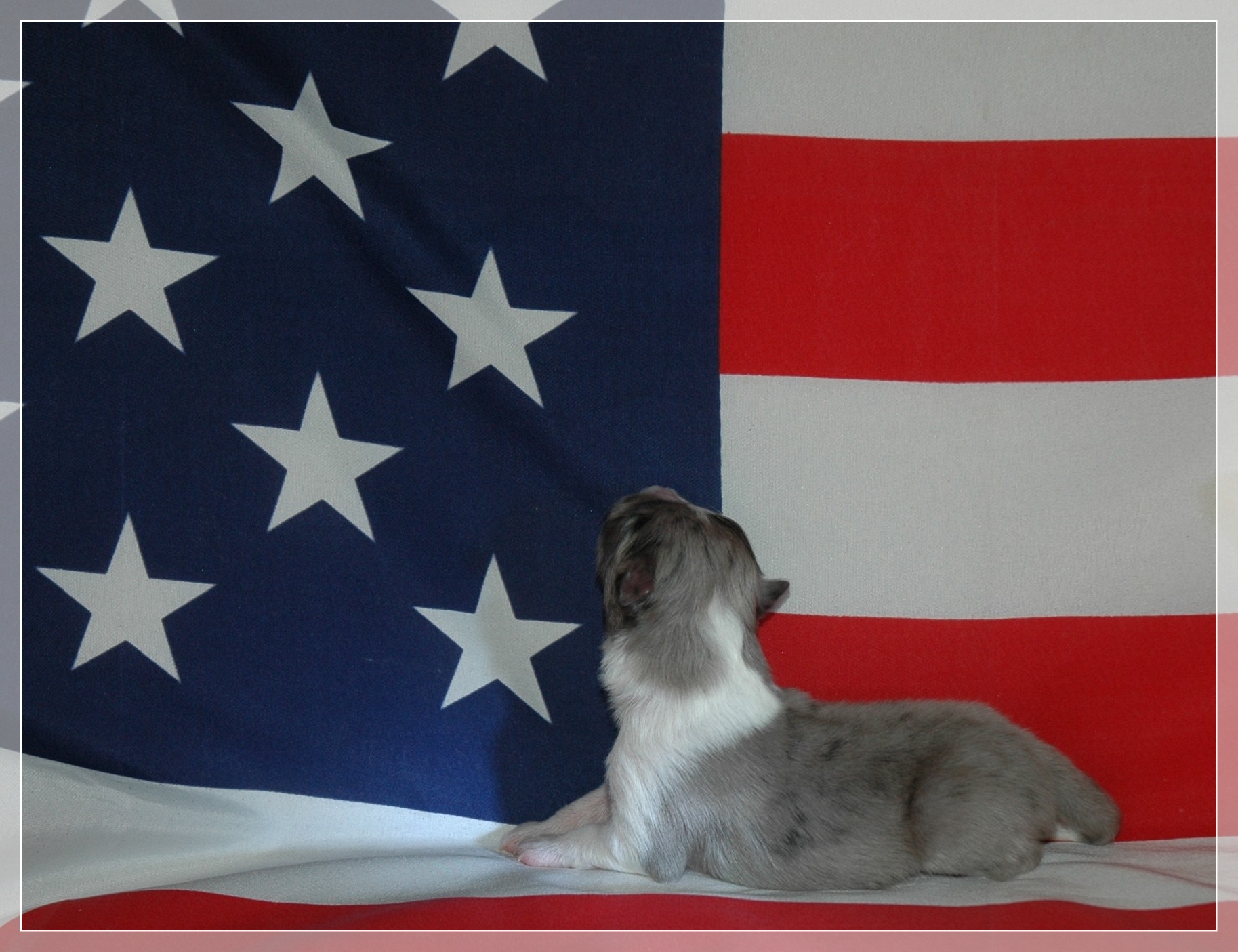 Special Thanks:
Herzlichen Dank an Frau Bochdalofsky !!!
Many thanks for helping to realize my Dream to
Jeannette & Amy from Kell Shelties USA !!!
..und noch mal alle endearing Americans zusammen: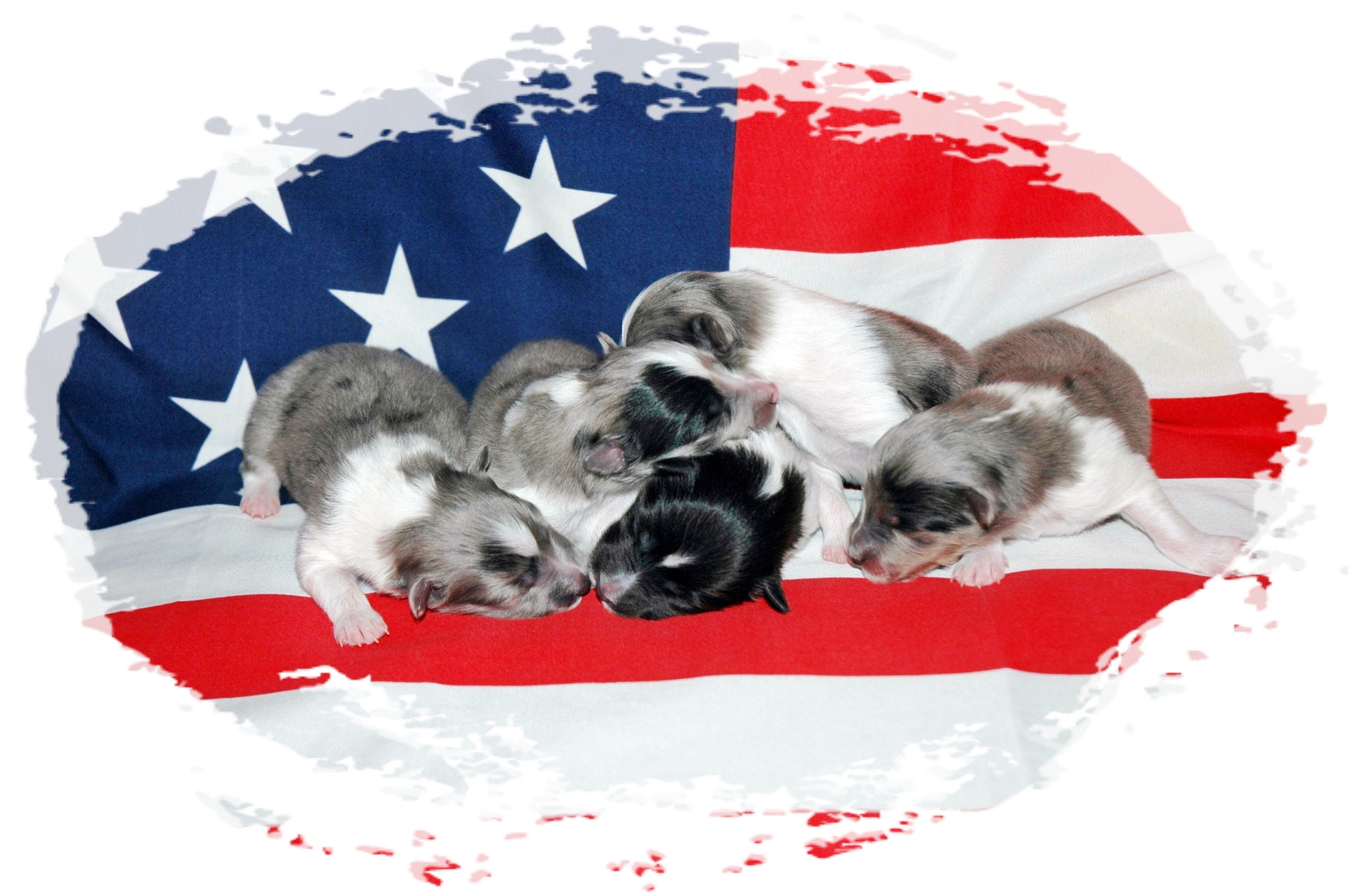 Our famous Granddad:
Ch. Aynsworth Silver Moonlight, ROM

~Kent~